It is starting to get very busy at the JCC.  Here is a behind the scenes look at our volunteers and staff getting ready for the Games in only 6 days!!!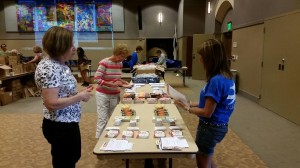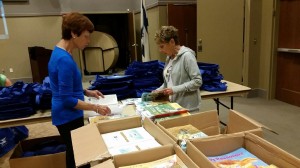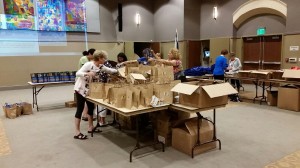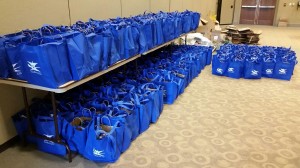 Volunteers working hard to get our Host Family Bags in order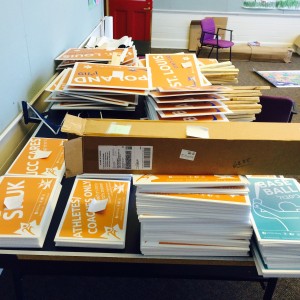 We have lots of signage in house now!